DZHW Workshop diskutiert Zukunft der Hochschulsteuerung
6.6.2019
Die Teilnehmer*innen eines Workshops diskutierten wichtige Perspektiven für eine Weiterentwicklung des New Public Managements (NPM), dessen Grundideen von Hochschulautonomie und Entscheidungsfreiheit zentrales Element der Steuerung von Hochschulen geworden sind. Abgehalten wurde der Workshop im Rahmen des DZHW-Projektes "Leistungsmessung und -beurteilung für Universitäten".
Hannover, 6. Juni 2019: Die Vorteile der Instrumente des NPM liegen vor allem in der Herstellung von Transparenz zwischen den für Hochschulen eingesetzten Ressourcen und den daraus generierten Leistungen im Bereich von Forschung, Lehre und Transfer. Insbesondere diese Transparenz kann den Hochschulen helfen, den für ihre Leistungserstellung notwendigen öffentlichen Ressourceneinsatz zu legitimieren. Dennoch zeigt das System des NPM auch Nachteile und Fehlsteuerungen. Dies betrifft u.a. die derzeit im Einsatz befindlichen Verfahren der Leistungsmessung, welchen es nicht immer adäquat gelingt, das vielfältige Leistungsspektrum von Universitäten zu erfassen und somit Fehlsteuerung ermöglicht. Die mit den derzeitigen Instrumenten und Verfahren verbundenen Limitierungen, beispielsweise hinsichtlich der Aussagekraft von Indikatoren und der Anreizwirkung von Instrumenten, müssen mit Blick auf aktuelle und künftige Einsatzfelder stärker bedacht werden.
Die Projektmitarbeiter stellten Ergebnisse ihrer empirischen Studien zu den Themenbereichen "Leistungsmessung im Kontext von Hochschulfinanzierung und -steuerung" sowie "Indikatorik in Forschung und Lehre" vor. Weitere Vorträge von externen Referent*innen wie Barbara Kehm, Theodor Leiber und René Krempkow sowie eine abschließende Diskussion im Fishbowl-Format unter Beteiligung weiterer Wissenschaftler*innen von deutschen Hochschulen und Forschungseinrichtungen nahmen die Wirkungen von Verfahren der Leistungsmessung in den Blick und ergänzten die Befunde und Einschätzungen um Perspektiven aus der Wissenschaft und der wissenschaftspolitischen Praxis.
Contact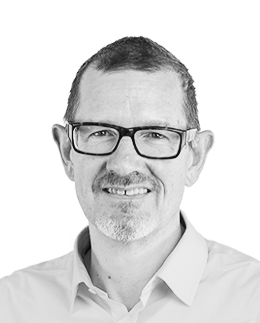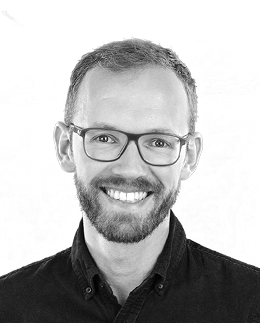 Most recent Research project
Start of the project: 01-Jul-2019
BERTI
Changes in the governance structure of research have resulted in a growing need for information to enable strategic management of higher education institutions. As a consequence, new occupational...