Ausstattungs-, Kosten- und Leistungsvergleich Künstlerische Hochschulen 2011 erschienen
27.8.2013
Zur Publikation HIS:Forum Hochschule 12|2013
Zum fünften Mal veröffentlicht das HIS-Institut für Hochschulforschung (HIS-HF) heute den Ausstattungs-, Kosten- und Leistungsvergleich (AKL) für Künstlerische Hochschulen. Auf Basis von Daten aus dem Jahr 2011 informiert der AKL in transparenter und länderübergreifend vergleichbarer Form über die Leistungen und Kostenstrukturen der elf künstlerischen Hochschulen in den am Projekt beteiligten Ländern Berlin, Bremen, Hamburg, Mecklenburg-Vorpommern, Sachsen-Anhalt und Schleswig-Holstein.
Er bietet damit empirisch fundierte Informationen für die Hochschulpolitik der Länder und die hochschulinterne Steuerung.
Bereits seit Mitte der 1990er Jahre stellt die HIS-Hochschulforschung mit den Ausstattungs-, Kosten- und Leistungsvergleichen für Universitäten, Fachhochschulen und Künstlerische Hochschulen eine breite und verlässliche Informationsbasis für die Wissenschaftsministerien der Länder und die Hochschulen zur Verfügung. In Vorbereitung befindet sich gegenwärtig der Ausstattungs-, Kosten- und Leistungsvergleich Universitäten 2012. Eine Veröffentlichung der Ergebnisse ist für Anfang 2014 geplant.
Die Publikation "Ausstattungs-, Kosten- und Leistungsvergleich Künstlerische Hochschulen 2011" ist in der Reihe HIS:Forum Hochschule (Nr. 12|2013) erschienen und steht Interessierten als PDF-Download kostenlos zur Verfügung. Eine Printversion kann gegen eine Schutzgebühr von 10 Euro direkt bei der HIS Hochschul-Informations-System GmbH bestellt werden. (tm)
Contact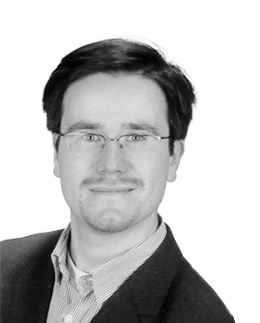 Most recent Research project
Start of the project: 01-Jan-2020
Subjective and objective professional success of PhD holders in Germany
Germany is the OECD country with the second largest number of doctoral degrees per year, ranking only below the USA. A PhD title is generally a prerequisite...