Ausstattungs-, Kosten- und Leistungsvergleich Künstlerische Hochschulen erschienen
18.12.2017
Zur Publikation von Forum Hochschule 5|2017
Das DZHW hat die siebte Auflage des Ausstattungs-, Kosten-und Leistungsvergleichs (AKL) für künstlerische Hochschulen veröffentlicht.
Gegenüber den im vorhergehenden AKL vorgelegten Ergebnissen des Jahres 2013 sind die Zahlen sowohl der Studienplätze als auch der Studierenden an den betrachteten künstlerischen Hochschulen gestiegen. Die durchschnittliche Auslastung konnte auf gleichem Niveau und mit 95 Prozent nahe der Vollauslastung gehalten werden. Die durchschnittliche monetäre Ausstattung je Studienplatz bzw. je Studierenden konnte gegenüber 2013 leicht gesteigert werden (um 3 Prozent bzw. 4 Prozent).
Der AKL liefert ein möglichst umfassendes Bild über Ausstattung und quantitative Leistung von Hochschulen. Dazu werden valide und hochschulübergreifend vergleichbare Kennzahlen berechnet, die auch individuelle Hochschulstrukturen berücksichtigen. Das DZHW arbeitet hierzu eng mit den Wissenschaftsministerien der beteiligten Länder und den Hochschulen zusammen. Am AKL nehmen die 11 künstlerischen Hochschulen der Länder Berlin, Bremen, Hamburg, Mecklenburg-Vorpommern, Sachsen-Anhalt und Schleswig-Holstein teil.
Im Rahmen des Vergleiches werden mehrere Kennzahlen im Zusammenhang betrachtet. Die kompakte grafische Darstellung von Ausstattungs- und Strukturmerkmalen, die für die vorhergehende Auflage entwickelt wurde, findet sich auch in der aktuellen Fassung wieder. Diese stellt Unterschiede sowohl zwischen einzelnen Hochschulen als auch zwischen den künstlerischen Fächern vergleichbar dar.
Contact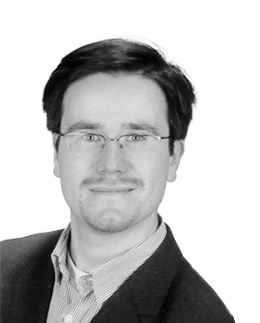 Most recent Research project
Start of the project: 01-Jan-2020
Subjective and objective professional success of PhD holders in Germany
Germany is the OECD country with the second largest number of doctoral degrees per year, ranking only below the USA. A PhD title is generally a prerequisite...