Sammelband zu Bildungs- und Berufsverläufen von Bachelor- und Masterabsolvent*innen erschienen
11.2.2019
Neue Veröffentlichung
Die Umstellung der Studienstruktur auf die Bachelor-/Masterstudiengänge stellt einen tiefgreifenden Veränderungsprozess im deutschen Bildungssystem dar. Einerseits eröffnen die kürzeren Bachelorabschlüsse einen schnelleren Übergang in den Arbeitsmarkt und geben den Studierenden die Möglichkeit, ihren Studienverlauf sowohl zeitlich als auch räumlich flexibler zu gestalten. Andererseits erfordert die Aufnahme eines Masterstudiums, aufgrund der zusätzlichen Selektionsschwelle, von Seiten der Studierenden ein bestimmtes Qualifikationsniveau und kann auf dem Arbeitsmarkt mit verbesserten Bildungserträgen verbunden sein.
Der Sammelband gibt einen Überblick über die Determinanten, Herausforderungen und Folgen der neuen gestuften Studienstruktur. Hierbei bringen Wissenschaftlerinnen und Wissenschaftler verschiedener Institute ihre Expertise auf Basis verschiedener Datenquellen zu unterschiedlichen Fragestellungen ein. Im ersten Teil des Buches stehen die Faktoren beim Übergang vom Bachelor- ins Masterstudium im Vordergrund. Der zweite Teil setzt sich mit den unterschiedlichen Studienverläufen und Erfolgsfaktoren von Bachelor- und Masterstudierenden auseinander. Im dritten Teil wird schließlich der Übergang in den Beruf betrachtet und es werden Chancen, Risiken und Konsequenzen der Entscheidungen am Bachelor-/Masterübergang für die spätere Berufseinmündung und den Karriereverlauf diskutiert. In der Gesamtschau liefern die Beiträge wichtige Erkenntnisse zu den Bildungs- und Berufsverläufen von Bachelor- und Masterabsolventinnen und -absolventen.
Contact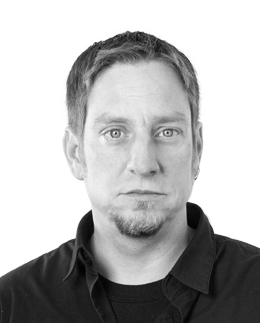 Most recent Research project
Start of the project: 01-Jul-2019
BERTI
Changes in the governance structure of research have resulted in a growing need for information to enable strategic management of higher education institutions. As a consequence, new occupational...