Zweiter Sammelband zur studentischen Vielfalt erschienen
15.12.2018
Publikationsreihe zur 21. Sozialerhebung
Hannover, 21.12.2018: Der zweite Band der aus der 21. Sozialerhebung hervorgehenden Publikationsreihe beschäftigt sich mit Forschungsfragen zur studentischen Vielfalt. Die Themen des Sammelbandes reichen von Gesundheitsbeeinträchtigungen, über die Heterogenität Studierender in berufsbegleitenden Studiengängen bis hin zu Auslandsstudium, Freizeitverhalten, Studienabbruch und der finanziellen Situation Studierender. Dabei bedienen sich die Autor*innen neuester Datensätze, um die aktuelle Situation der Studierenden zu analysieren. Im Ergebnis werden die Einflüsse verschiedener Vielfaltsdimensionen auf studentisches Verhalten sowie unterschiedliche studentische Lebensarrangements aufgeklärt und herausgestellt. Neben Autor*innen des DZHW haben auch Autor*innen vom Institut für Höhere Studien Wien (IHS) und der AG Hochschulforschung an der Universität Konstanz am Sammelband mitgewirkt.
Gefördert wurden beide Sammelbände vom Bundesministerium für Bildung und Forschung (BMBF). Erschienen sind sie im wbv Media Verlag und stehen über dessen Website kostenfrei zum Download zur Verfügung (Open Access).
Contact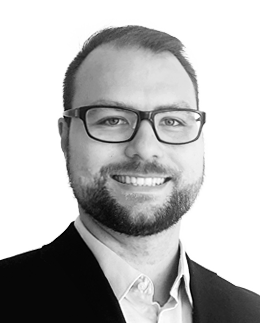 Most recent Research project
Start of the project: 01-Jan-2020
Subjective and objective professional success of PhD holders in Germany
Germany is the OECD country with the second largest number of doctoral degrees per year, ranking only below the USA. A PhD title is generally a prerequisite...