Neue Website der Studienberechtigtenbefragung online
19.12.2018
Die Längsschnittstudie erforscht seit mehr als 40 Jahren den Übergang von der Schule in eine Qualifikation und Erwerbstätigkeit. Die Erfahrungen, Meinungen und Pläne der Studienberechtigten stellen für bildungspolitische Entscheidungen eine wesentliche Planungsgrundlage und für wissenschaftliche Forschung eine wichtige Datenbasis dar.
Die neue Website der Studienberechtigtenbefragungen ist online. Die bislang für einzelne Jahrgänge separat geschalteten Websites sind in einer neu gestalteten Seite aufgegangen. Sie bietet ein umfassendes Informationsangebot zu den Themen, Besonderheiten und dem Design der Studie, die regelmäßig vom DZHW durchgeführt wird. Außerdem gibt es für jeden aktuell befragten Studienberechtigtenjahrgang sowie die abgeschlossenen Befragungen jahrgangsspezifische Unterseiten.
Contact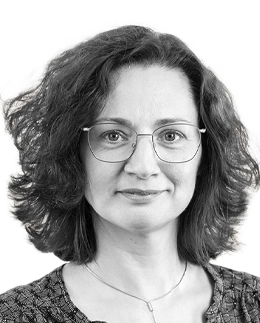 Most recent Research project
Start of the project: 01-Jan-2020
Subjective and objective professional success of PhD holders in Germany
Germany is the OECD country with the second largest number of doctoral degrees per year, ranking only below the USA. A PhD title is generally a prerequisite...