Call for application! Master in Research and Innovation in Higher Education (MARIHE)
8.10.2018
The application period for MARIHE programme for student intake in 2019 is now open. Deadline for applications is 5 December 2018. DZHW is an associated partner of MARIHE programme.
MARIHE is a two-year Erasmus Mundus master programme supported by the European Union. It offers a master programme on higher education, research and innovation management, with a truly global perspective. Full scholarships from the European Union are open to applicants from all nationalities. With a 2-year full-time cross-cultural study journey, students will study in at least three different countries. Danube University Krems (DUK), Austria, is the coordinating institution of MARIHE programme. Further partners are the University of Tampere (UTA), Finland, the University of Applied Sciences Osnabrück (UASO), Germany, and the Beijing Normal University, China. Applications may be submitted via the programme's website.
Contact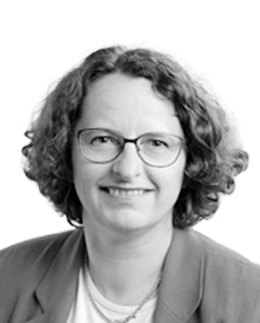 Most recent Research project
Start of the project: 01-Jul-2019
BERTI
Changes in the governance structure of research have resulted in a growing need for information to enable strategic management of higher education institutions. As a consequence, new occupational...